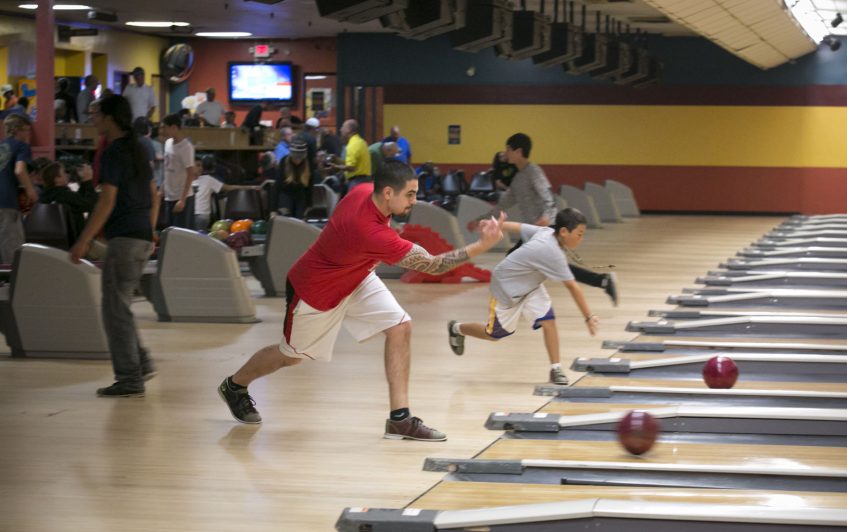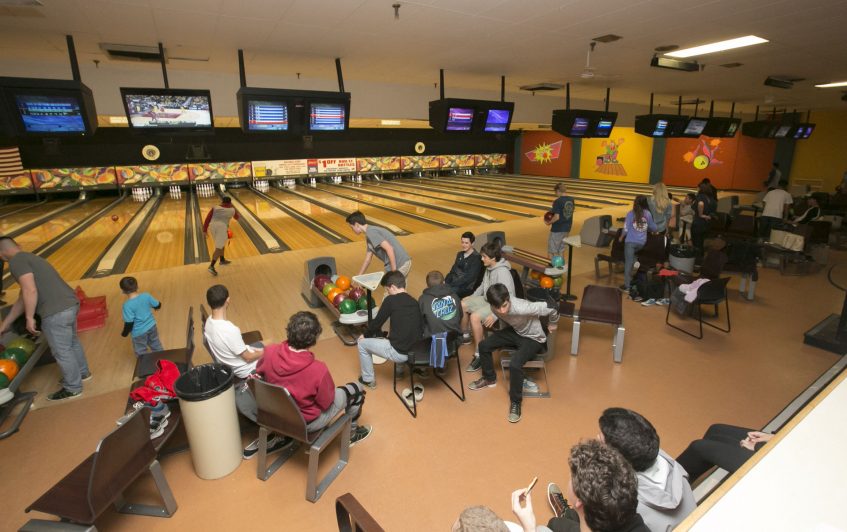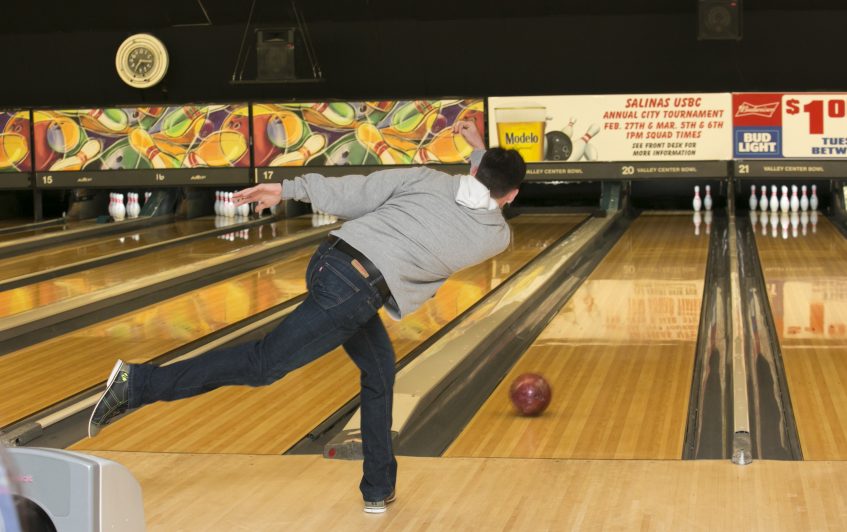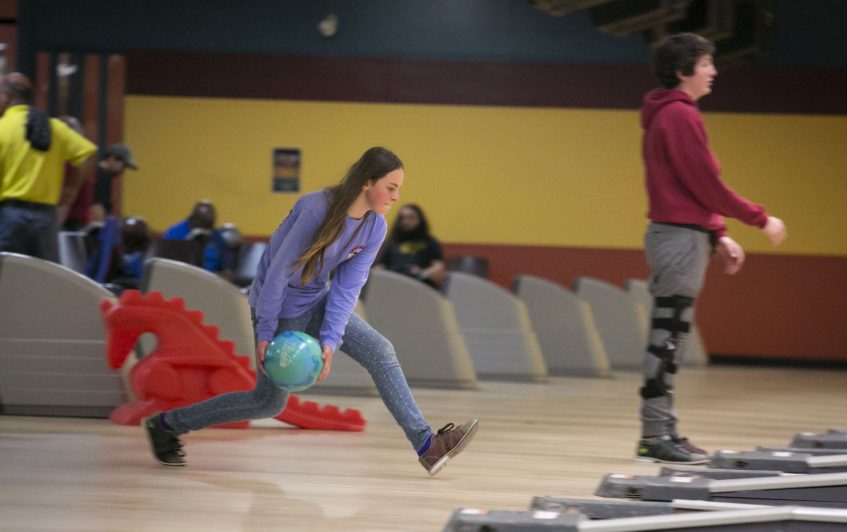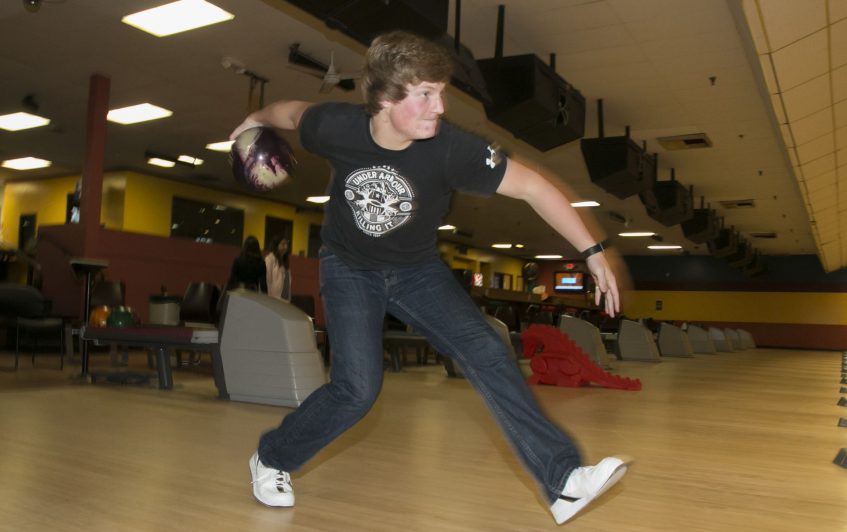 Call (831) 422-9031 for more information
SIGN UP FOR LEAGUES NOW
Don't miss out, Summer League's are forming now. Valley Center has 30 lanes, automatic scoring, and bumper capabilities (if your game could still use some work) and don't forget about our Sports Bar, food and snacks.
2018 SUMMER LEAGUE WINNERS
Sports/Challenge
Kevin Spear
Fil Am
The Gentle Man
Orly Jimenez, Ernie Asuncion Jr, Ernie Asuncion Sr.
Crazy 8's
Lady and the Tramps
AJ Gomez, Victor Navarro, Evelyn Diaz, Gerson Rubio
Wed Jubilee
Gutters R Us
Cheryl Pennimen, Michael Castillo, Paul Espinosa, Ron Onaka
Monday Mixed
Misfits
Paul Lamboley, Archie Cauntay, Domingo Nazario II
Salad Bowl
Alex Chavez, Rad Sertov, Edgar Para, Elfego Chavez, Jose Fregoso