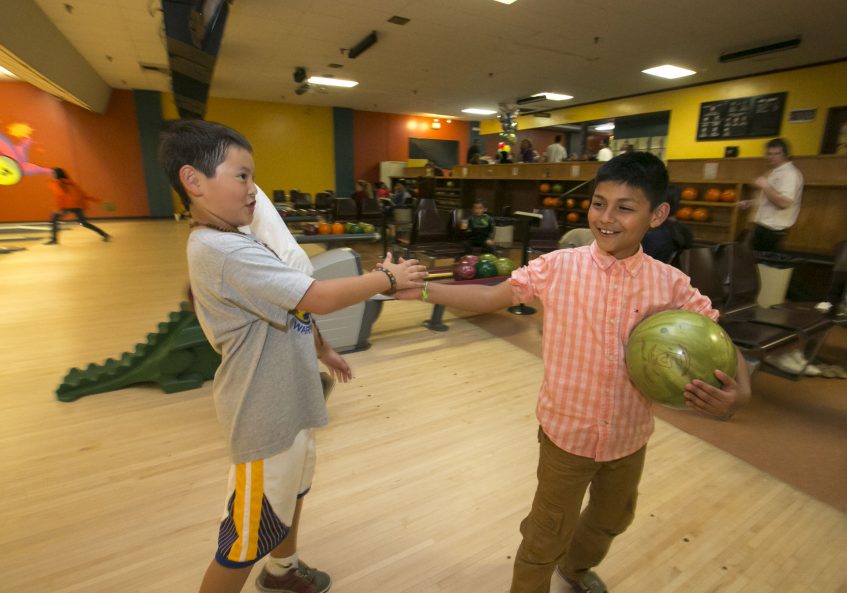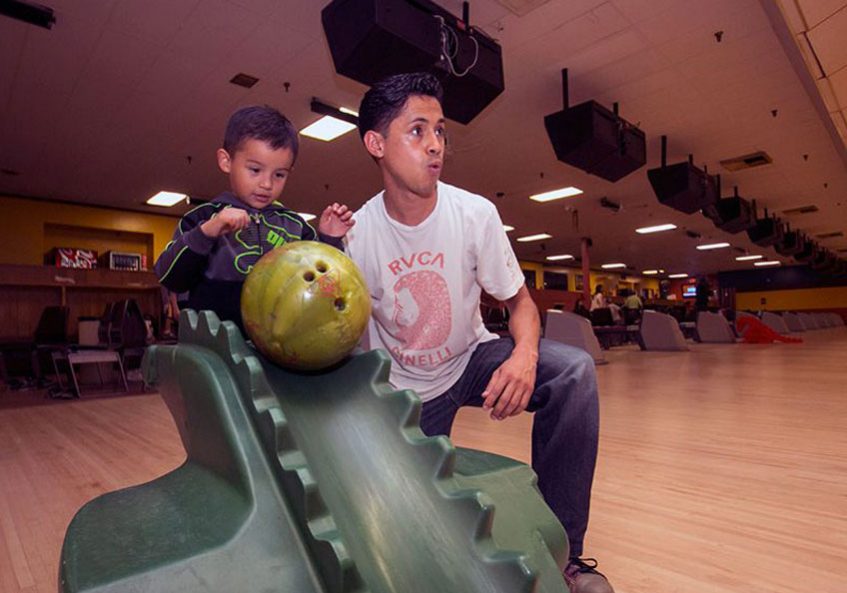 Our bowling program is like joining a Club because you'll get to hang with others in your age group, compete, win prizes and learn to become a pretty darn good bowler while you are at it.
When: Tuesdays 5pm to 6:30
Divisions: Pee Wee (4-7 years), Bantom/Prep (8-12 years), & Jr/Majors (13-17 years)
Fee: $14.65 per week (Includes 3 games of bowling, shoe rental, prize fund, use of bowling equipment, and coaching)
All Skill Levels Welcome!
Certified coaching staff
View video of the VCB Wranglers Club!
Young Kids Can Learn to Bowl – Call us for Details
This post is also available in:
Spanish