Check Out Your Summer League Options.
Don't Miss Out as Some Start as Soon as Next Week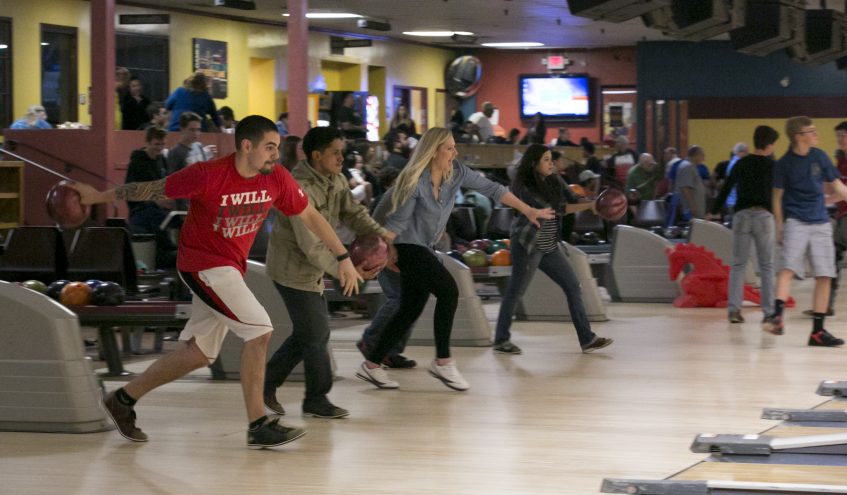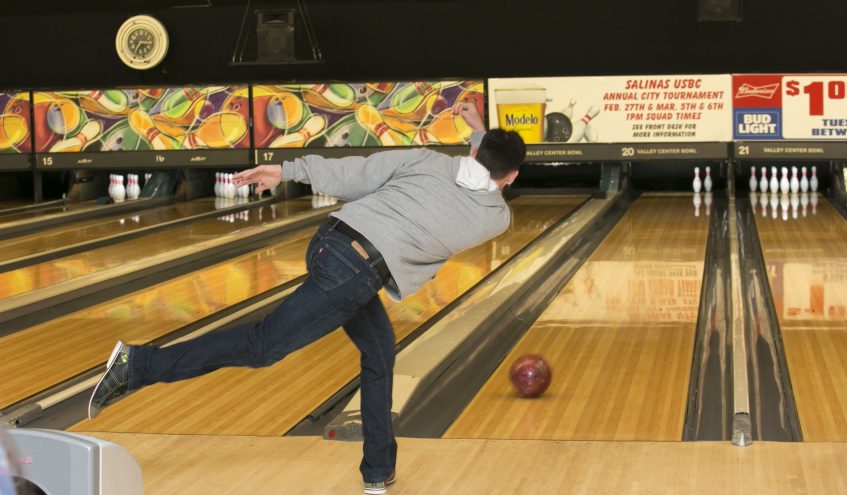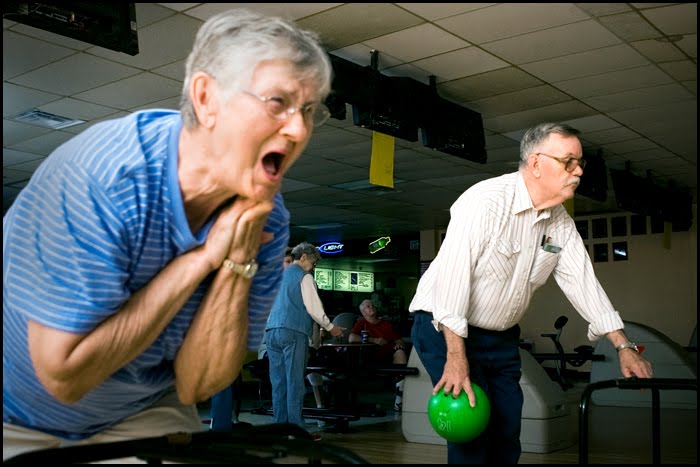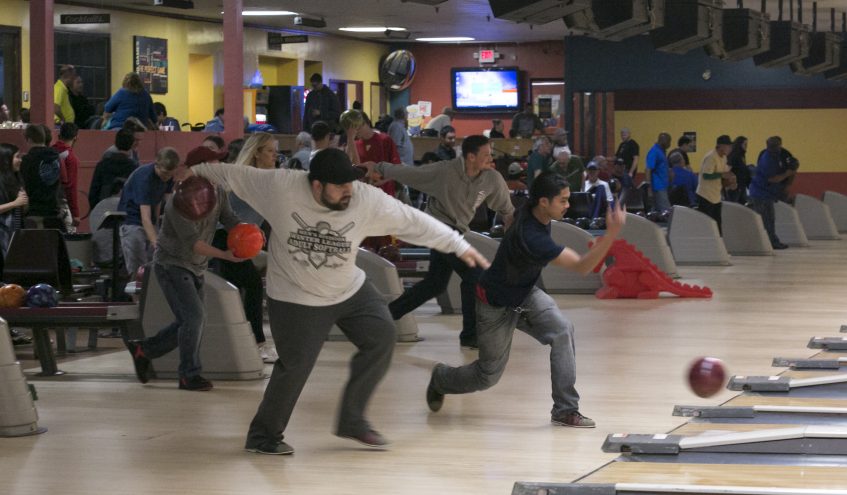 Join other Filipino-Americans seniors in a 3 game format, 3 members per team every Tuesday at 12:50P starts April 23rd.
Hang out with the crew every Monday at 6:05P starting May 6th. Organizational meeting on April 30th at 6:30P. 3 game format and 4 members per team.
Funnest league in town! This league was made for those that just want to have a good time.  8-pin no tap (if you knock down 8 pins it counts as a STRIKE!) Next league starts on April 30th at 8pm.
Men and women, young or old, beginners to advanced, this might be for you. 3 game format, 4 member teams. Teams can be mixed! Wednesdays  6:30pm starting April 18th.
The top teams in this league will bowl in Reno! This handicapped/mixed league will be competitive but fun so join them May 2nd at 6:30PM to learn more and plan to start bowling on May 8th at 6:20P. 3 game format, 4 member teams.
This is an open bowling league featuring 12 weeks of bowling starting May 30th and running every Thursday at 6:20P. There will be trophies and prizes. 3 games per week, five members per team. $18/person/per week.
For questions or comments please give us a call at 831-422-9031