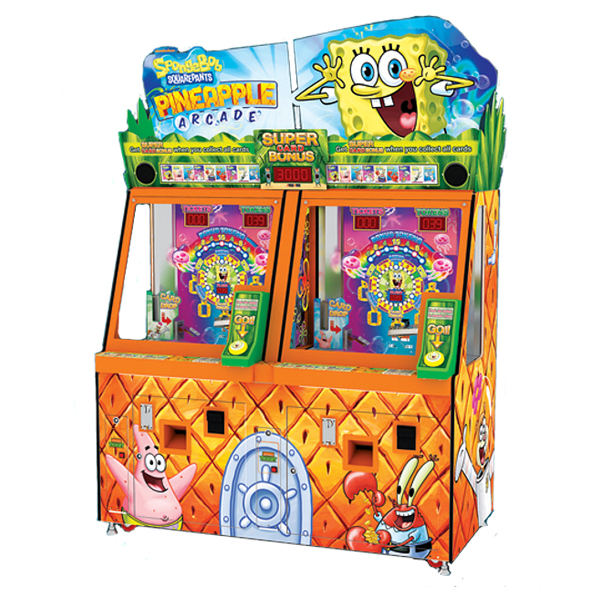 HIGHLIGHTED GAME OF THE MONTH
SpongeBob Pineapple Arcade
Join SpongeBob Squarepants in Bikini Bottom in this fun arcade game …and win prizes!
This unique game combines the thrills of coin pushers with the reward of an instant prize redemption game. Specially made SpongeBob-themed cards are placed onto the coin platform. Get the coins in the right place so the cards will fall!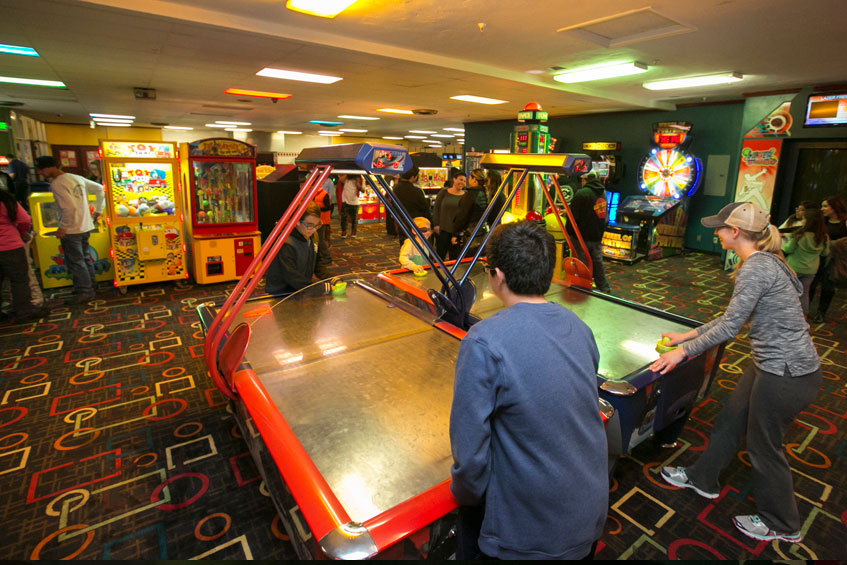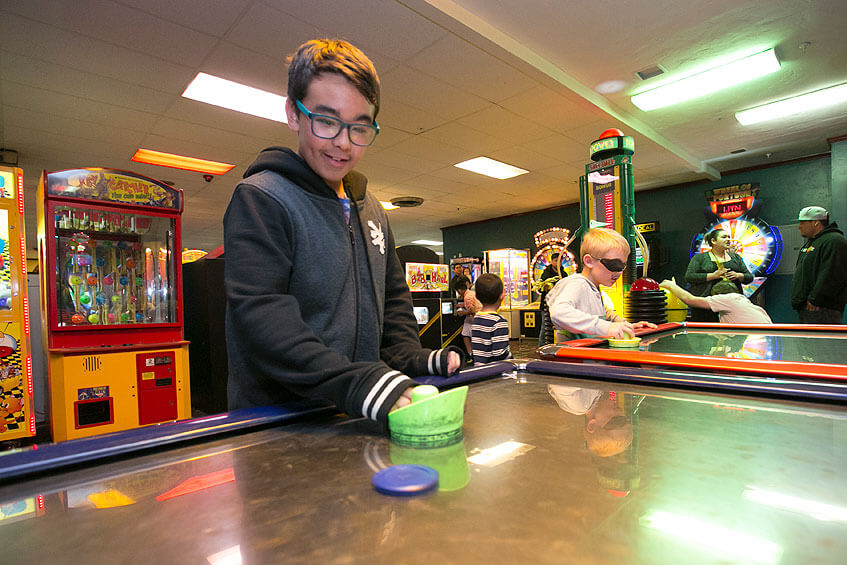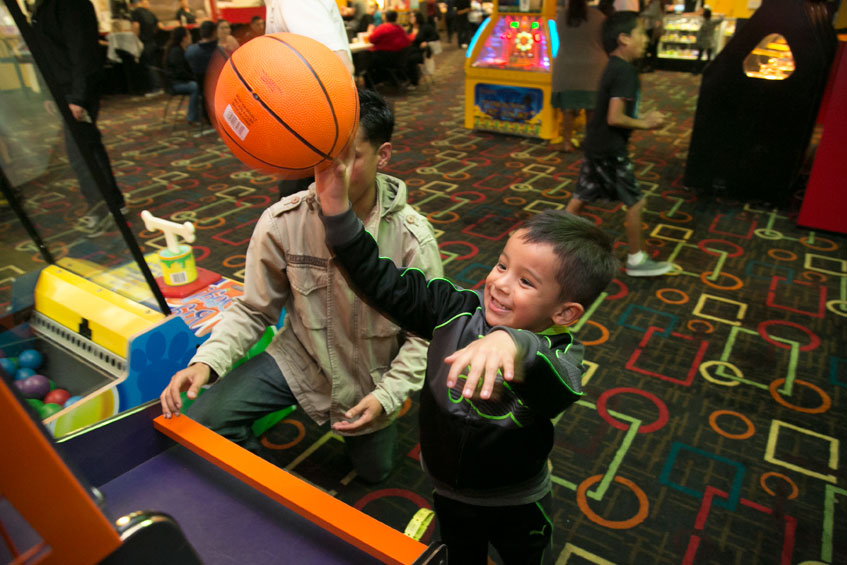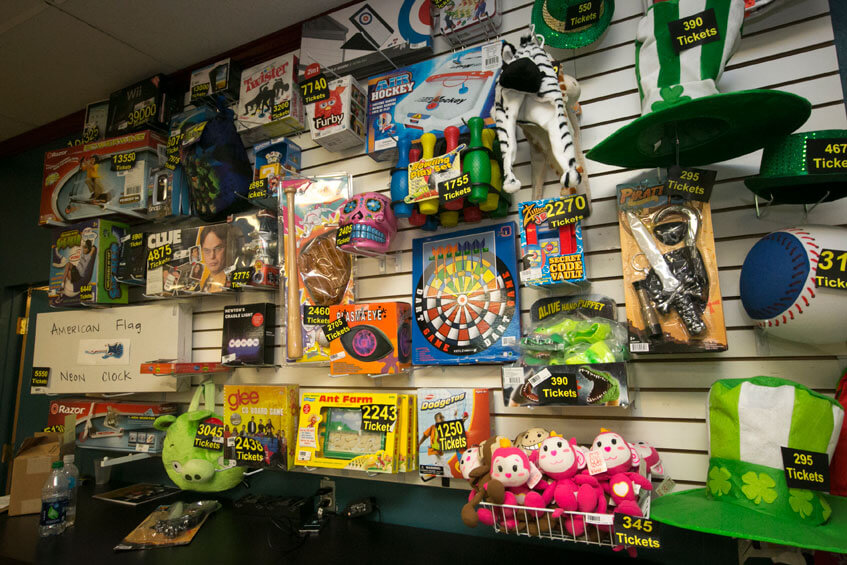 Valley Center Bowl redemption arcade games are the best
Win the best prizes in town!  Win small trinkets up to iPads and Wii games.  Our newly remodeled 3200 square foot redemption arcade has all new games including Winner's Cube, Stacker, Barber Cut, Hoop Fever, Air Hockey, and so much more!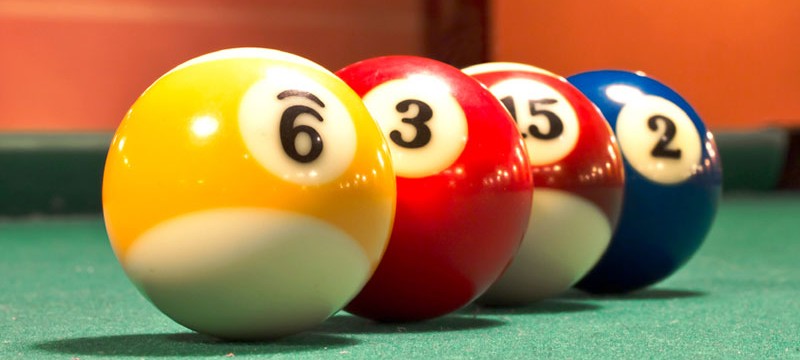 This post is also available in:
Spanish