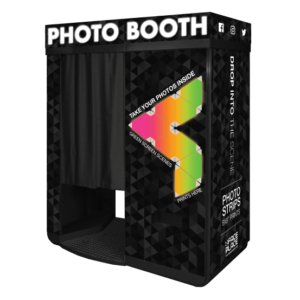 HIGHLIGHTED GAME OF THE MONTH
Photo Booth
Our Photo Booth embraces green screen technology to deliver an interactive photo booth experience like never before. Users are "dropped into a scene" of their choice, ranging from scary scenes with vampires and dinosaurs to underwater scenes where they can swim with all types of fish! Customers can also visit popular tourist areas like the Statue of Liberty, the Las Vegas Strip, and the White House. Of course, like our other Face Place booths, the Scene Machine also takes advantage of our cutting edge Smile 2.0 software that allows customers to share their photos on Facebook, Twitter, or by e-mail directly from the booth.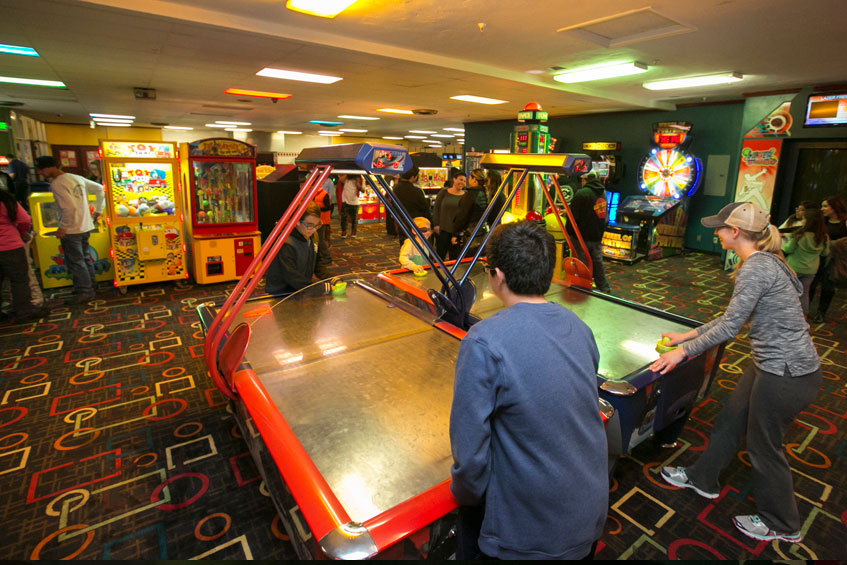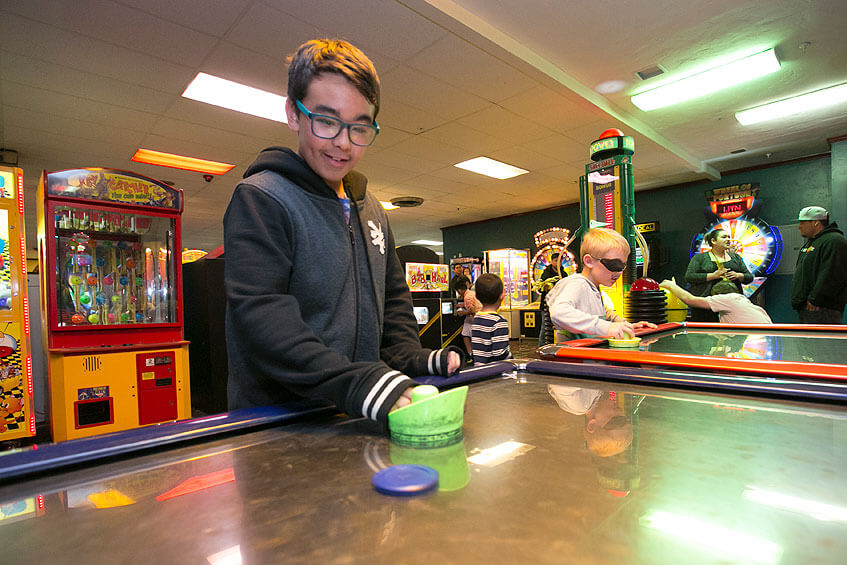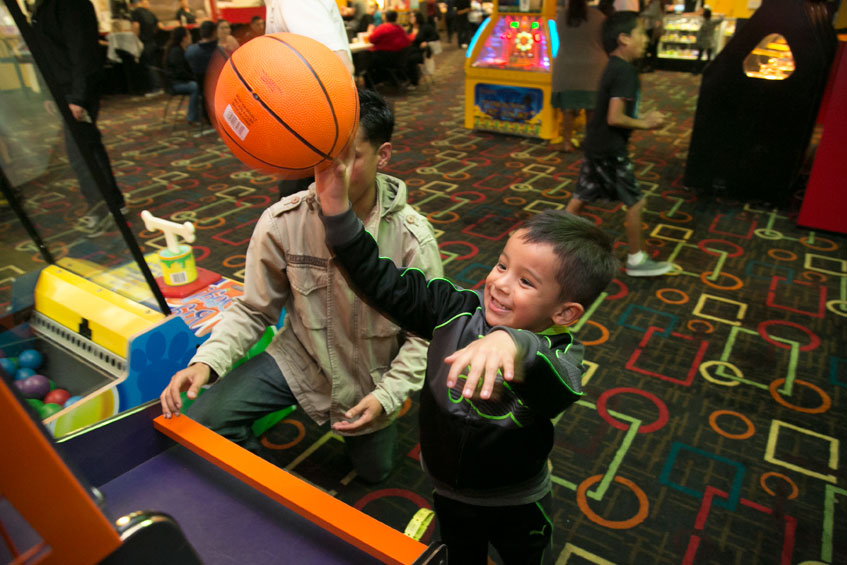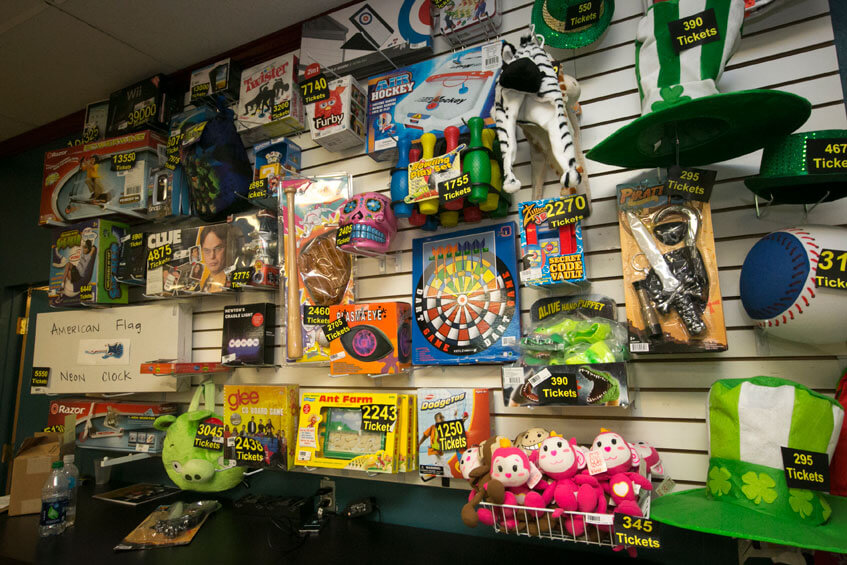 Valley Center Bowl redemption arcade games are the best
Win the best prizes in town!  Win small trinkets up to iPads and Wii games.  Our newly remodeled 3200 square foot redemption arcade has all new games including Winner's Cube, Stacker, Barber Cut, Hoop Fever, Guitar Hero 2, Air Hockey, and so much more!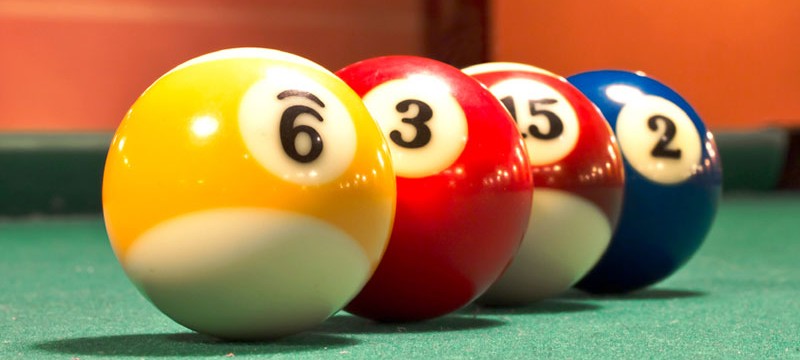 This post is also available in:
Spanish