You'll Get Hooked Playing FishBowl Frenzy!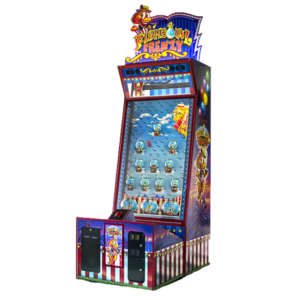 Already considered to be one of the best redemption games ever created, Fishbowl Frenzy combines festive carnival fun with adorable 3D animation to create a quick, addictive game that is fun for everyone. This awesome new game allows for a winner every time! This fun carnival style game is fun for all ages and skill levels!
Valley Center Bowl has the best redemption arcade in Salinas, CA! Check out our other arcade games.
Come on in and play games to win great prizes!