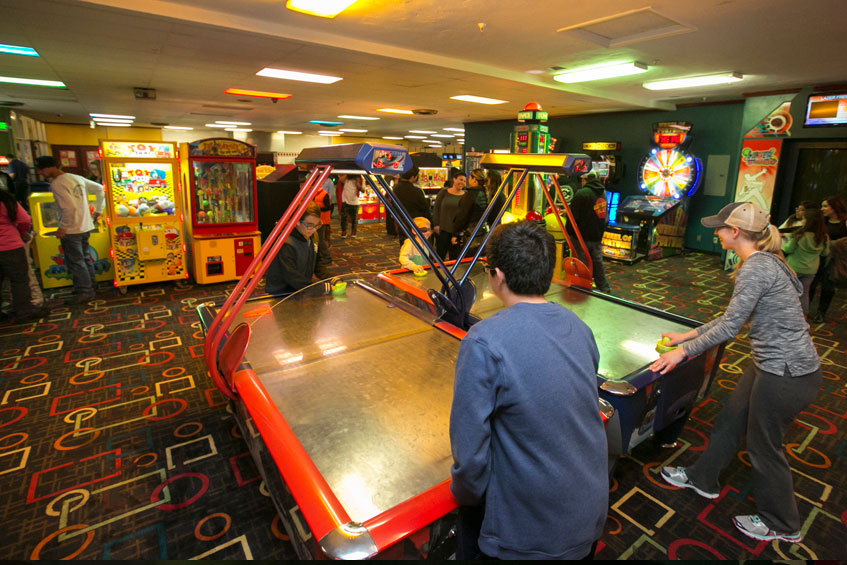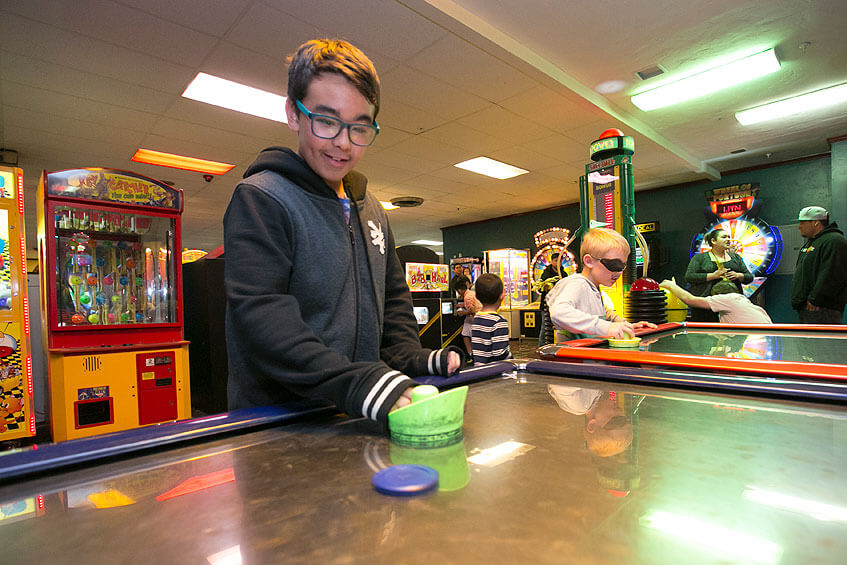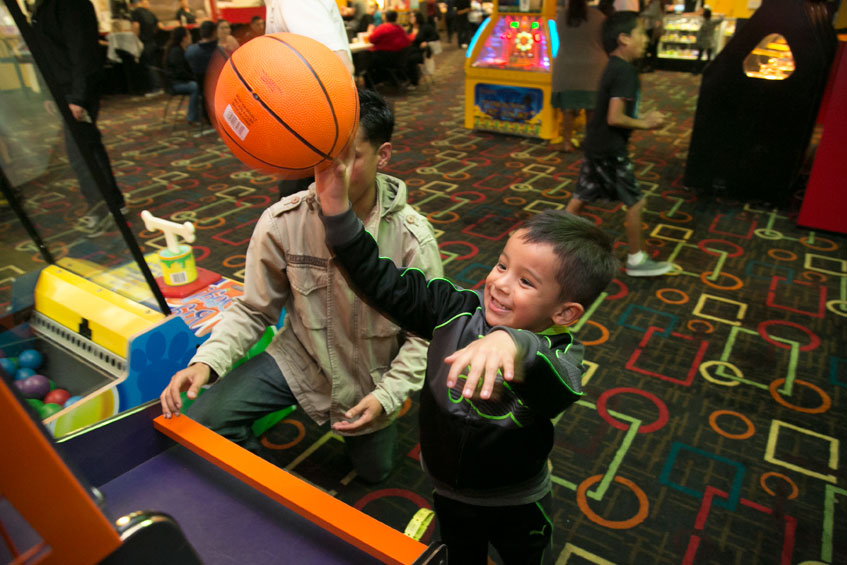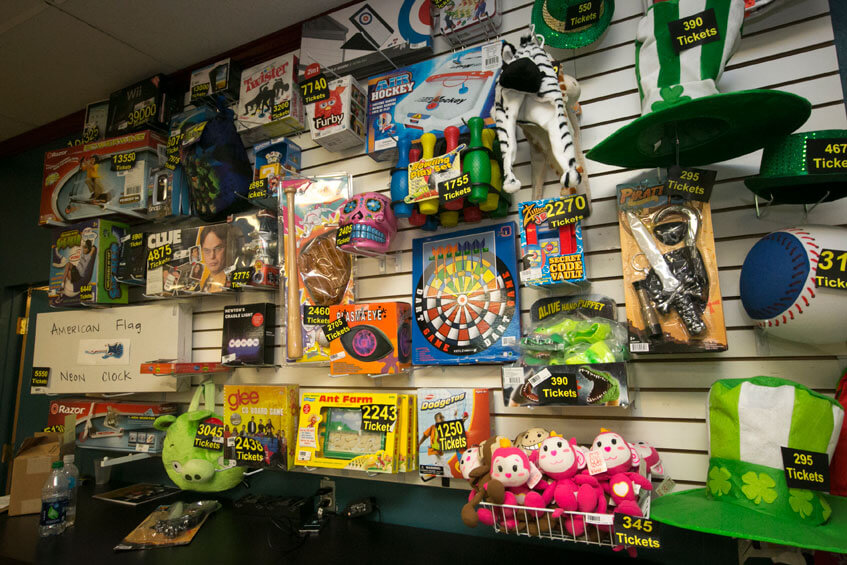 Our redemption arcade has the best games and the best prizes in town!  Win small trinkets up to iPads and Wii games.  Our newly remodeled 3200 square foot redemption arcade has all new games including Winner's Cube, Stacker, Barber Cut, Hoop Fever, Guitar Hero 2, Air Hockey, and so much more!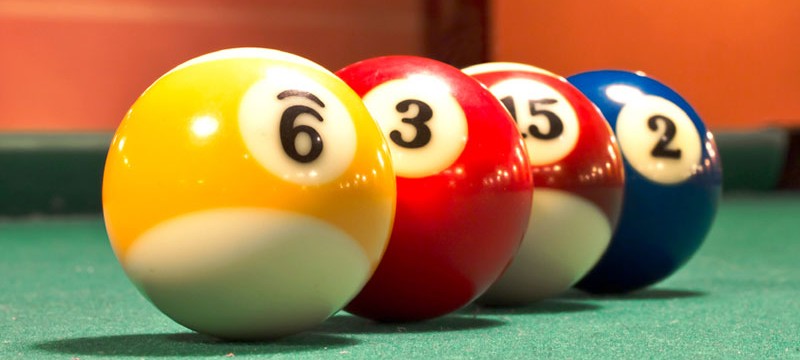 HIGHLIGHTED GAME OF THE MONTH
Mad Wave Motion Theater
The Mad Wave Motion Theater used a unique motion system that delivers 2G's of acceleration and 100 possible movements per second. This creates a realistic effect to the rider as they watch a riveting ride film that portrays virtual roller coasters type experiences combined with surround sound. Feel subtle movements such as bumps on a dirt road, the harrowing turns of a roller coaster or the impact of a collision with this excellent system. With multiple ride films to choose from, the Mad Wave Motion Theater has remained a consistent and high earning attraction piece at arcades and other amusement facilities for over a decade.