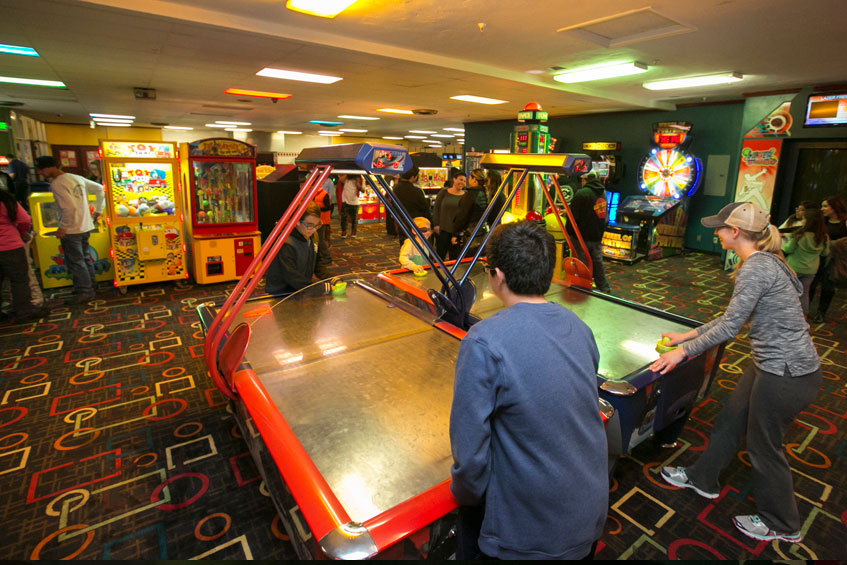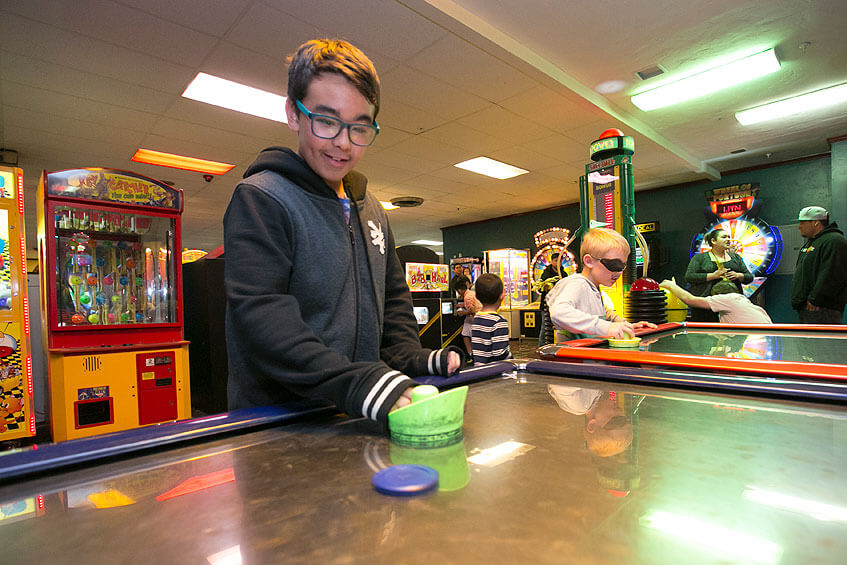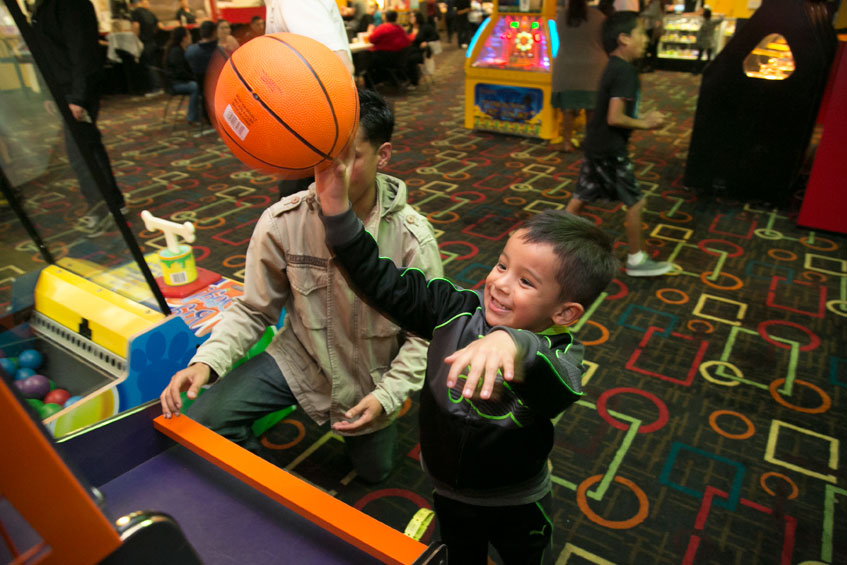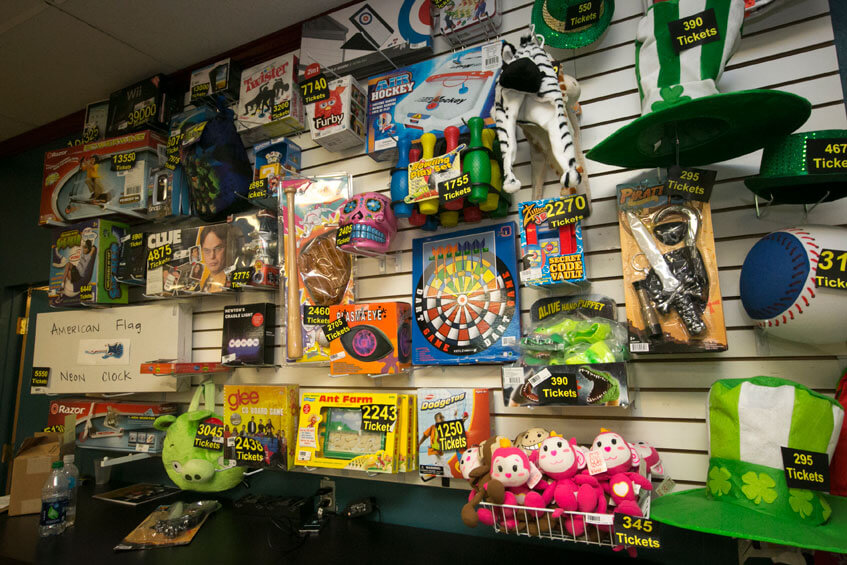 Our redemption arcade has the best games and the best prizes in town!  Win small trinkets up to iPads and Wii games.  Our newly remodeled 3200 square foot redemption arcade has all new games including Winner's Cube, Stacker, Barber Cut, Hoop Fever, Guitar Hero 2, Air Hockey, and so much more!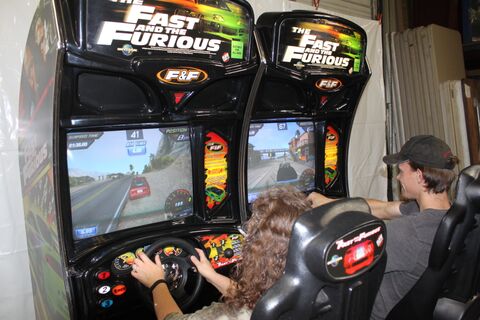 HIGHLIGHTED GAME OF THE MONTH
Fast & Furious – Based on the hit film series, the Fast and the Furious Arcade Racing Game is a pulse pounding action racing game that will have you on the edge of your seat. Choose from an array of sports cars to drive on one of the tracks based on locations around the world. Race against the computer and put your name up on the leaderboard!