Hot off the Press!!
Check out your latest Summer League scores.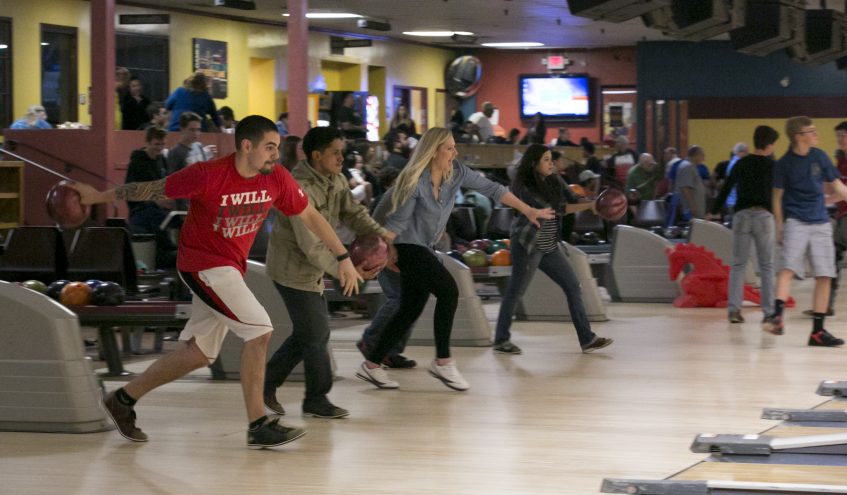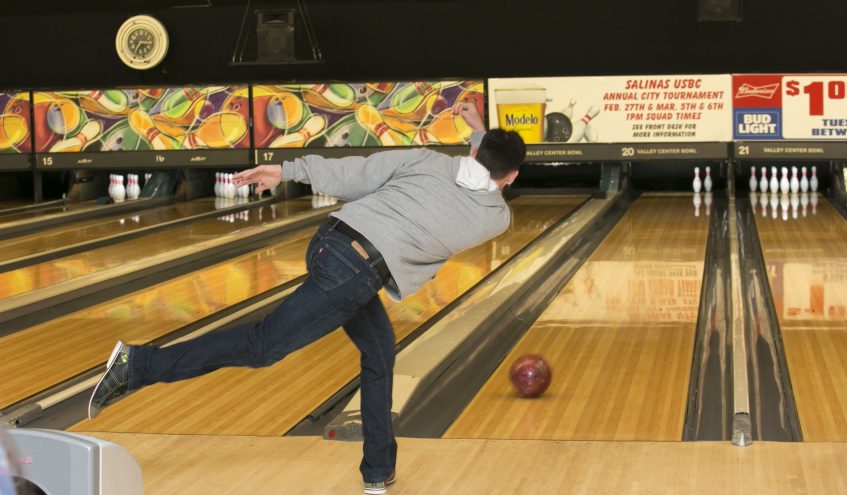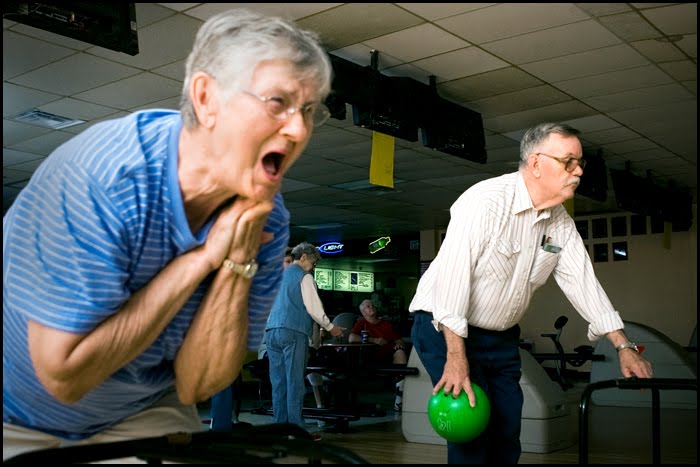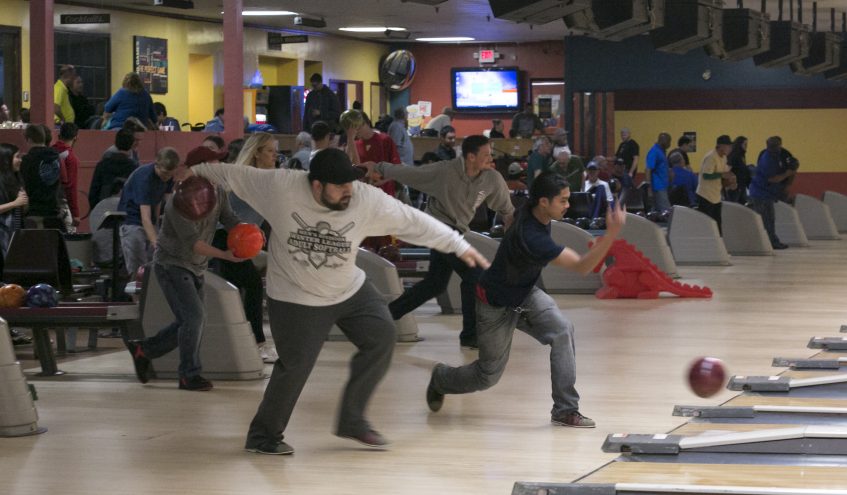 Join other Filipino-Americans seniors in a 3 game format, 4 members per team every Tuesday at 12:50P starting May 2nd .
Hang out with the guys every Monday at 6:05P starting May 1st. Organizational meeting on April 27 at 6:30P. 3 game format and 4 members per team.
Funnest league in town! This league was made for those that just want to have a good time.  8-pin no tap (if you knock down 8 pins it counts as a STRIKE!)
This is a closed league, Open only for those who know the law "All work and no play, makes jack a very dull boy."
This league is designed to put your skills to the test.  Several different challenging oil patterns are laid on the lanes throughout the season,  If you want to succeed in this league you better know how to adjust.
Men and women, young or old, beginners to advanced, this might be for you. 3 game format, 4 member teams. Teams can be mixed! Wednesdays  6:30pm starting April 19th.
The top teams in this league will bowl in Reno! This handicapped/mixed league will be competitive but fun so join them May 3rd to learn more and plan to start bowling on May 10th at 6:20P. 3 game format, 4 member teams.
This is an open bowling league featuring 12 weeks of bowling starting June 1, 2017 and running every Thursday at 6:20P. There will be trophies and prizes. 3 games per week, five members per team. $18/person/per week.
For questions or comments please give us a call at 831-422-9031