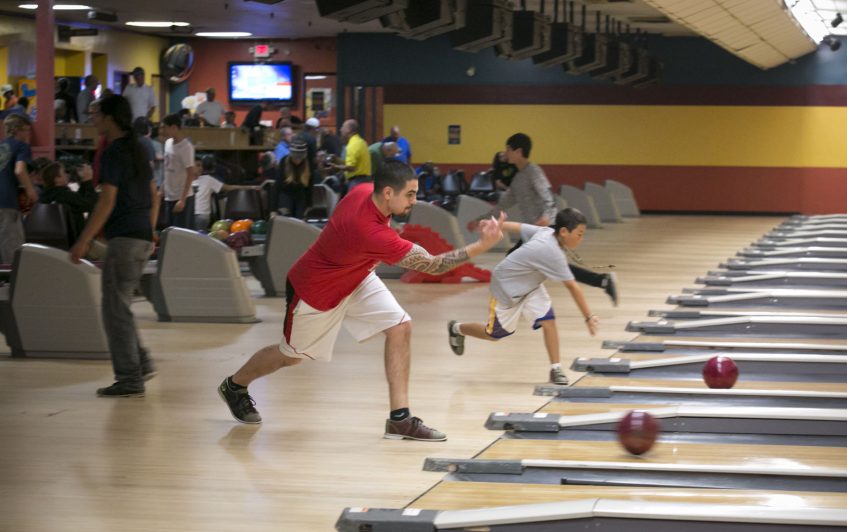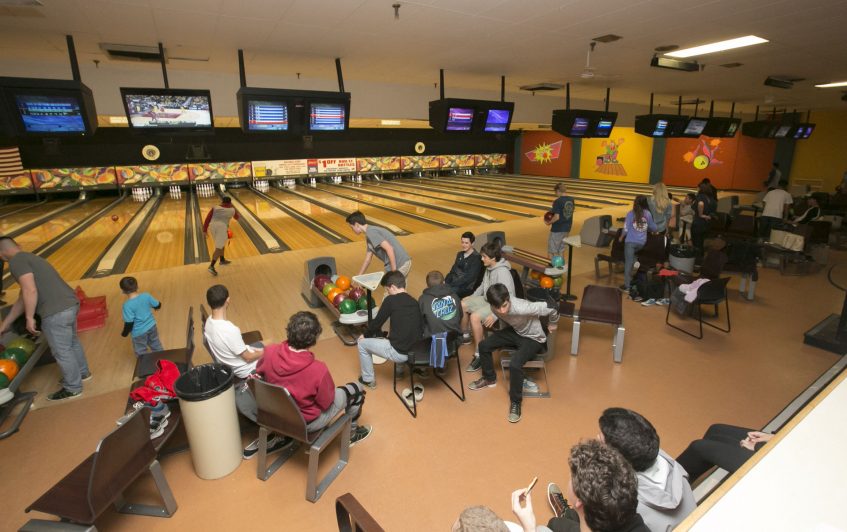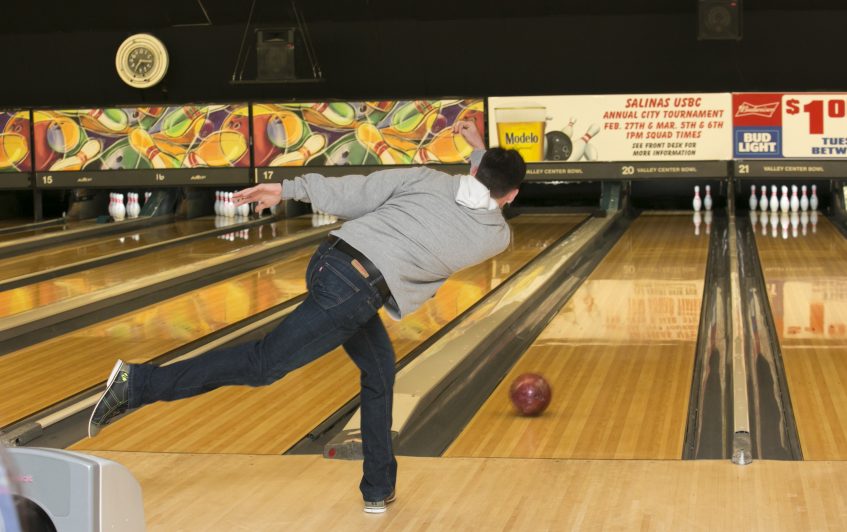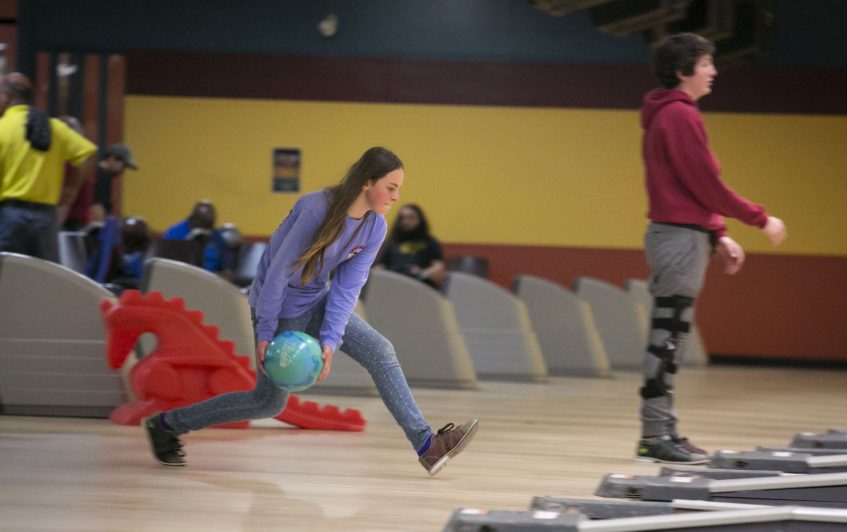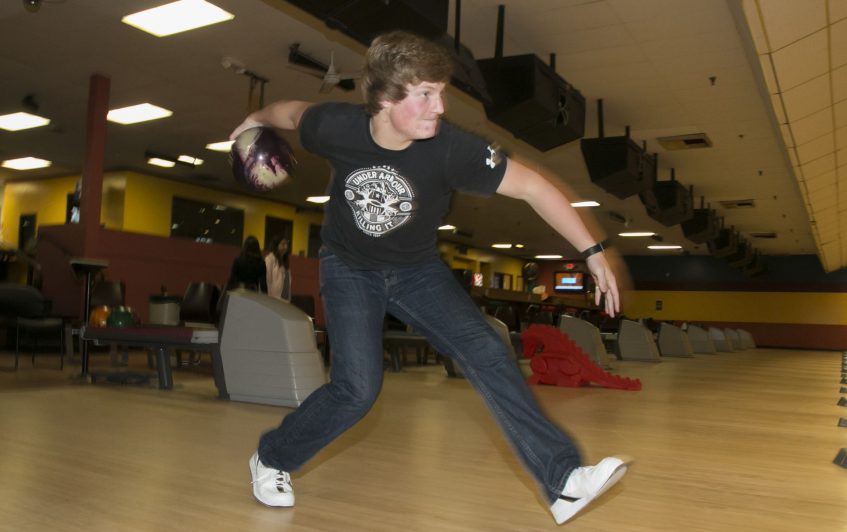 SIGN UP FOR LEAGUES NOW
Don't miss out, Summer League's are forming now. Valley Center has 30 lanes, automatic scoring, and bumper capabilities (if your game could still use some work) and don't forget about our Sports Bar, food and snacks.
2017 SUMMER LEAGUE WINNERS
Monday Men's
South County Rebels
Hap Rianda; Jerry Thomas; Phil Smith; Vacant
Sports Challenge
Team4
Chuck Borges; Kevin Spear; Andrew S Phillips; Vacant
Fil Am
Rock n' Rollers
Gary Crawford; Gloria Romero; Danny P Alvarado
Wed Jubilee
Game of Throws
Shaun F. Chauntay; Shawn A Salinas; Tyler Nilsen; Ruby Abaya, Jr.
Reno Gamblers
Team 4
John Garbin; Dan Makuakane; Jimmy Taylor; Danny P. Alvarado
Salad Bowl
Cameron Turnan; Brandon Jones; James McGann; Frank Murillo; Brian Neals
Crazy 8's

Fireball Express

Rosie; 
Cameron; 
Derrik; 
Vacant